If your loved one is staying in college or deployed overseas this October, there's still a way to share the spooky joy of Halloween together. That's sending a fun-filled Halloween care package.
We couldn't love Halloween enough. It's the beginning of the holiday season and offers so many possibilities when it comes to putting together a care package. You can either make it cute, hilarious or straight-up scary.
So here you go. We've gathered some of the best Halloween care package ideas as well as some inspirations for things to put in the package.
Feel free to save the ideas to check when you make your own.
In this post you" find
16 Creative Halloween Care Package Ideas
Holly Molly Spooky Care Package
If your Significant Other is bold enough and wouldn't mind a jump scare, put in some spooky props to make your Halloween care package more "authentic".
"Taste from home" Halloween care package
Send him a seasonal taste from home. Home-made cookies, sugar cone or pumpkin truffles…
Here are some free printable food tags and wraps that will make your treats more Halloween-ish.
I miss you boo care package
source:Pinterest
Long Distance Halloween Care Package
source: Pinterest
We ADORE this uniquely-decorated care package. To be more specific, we love the idea of putting the words at the bottom of the box. It will keep him surprised even after he empties the box.
"Slaying The Distance" care package
source: Imgur
It's super bumping not being able to spend Halloween with bae. So send him something to show your attitude.
Zombie First Aid Kit
Don't worry. He's not going to be a zombie-bait when apocalypse arrives.
source:Pinterest
Demon in the box
source:Pinterest
Eye miss u boo care package
source:@abbydubay
Trick-or-treat care package
Send him love and support from home by adding in energy drinks, beef jerky and snacks that guarantee a fast energy recharge.
source:Pinterest
This box is haunted
source:Pinterest
No trick, just treat
source:Pinterest
Cute pumpkin package
A Halloween care package doesn't always have to be scary or spooky. If you favor a cuter version, try putting in snacks and treats of yellow or orange color to create a fall care package instead.
source:Pinterest
Phantom of the box
source:Tumblr
Halloween treats in a box
source:@paperpaisley
Cut-me-open spooky care package
Halloween care package is all about the presenting. This care package down below is a great example.
Wrap everything in red or pink paper and there you have a perfect skeleton-in-a-box.
source:@creativecarepackage
Fright-kenstein Halloween care package
source:@creativecarepacakge
What to put in a Halloween Care Package
Halloween is all about having fun. You don't need any particularly "Halloween-ish" items to put together your box. Feel free to play around with the decorations to make your box spooky.
With that said, here are a list of items that will make your care package more of an eye-catcher.
Related reading: 61 Free Halloween Printable Food Tags, Games and More
25 items to put in a Halloween Care Package
1. Decorations
2. "Tricks"
3. "Treats"
4. Homemade Goodies
Here are some of the Halloween treats that are easy to make at home and can be packed in a box: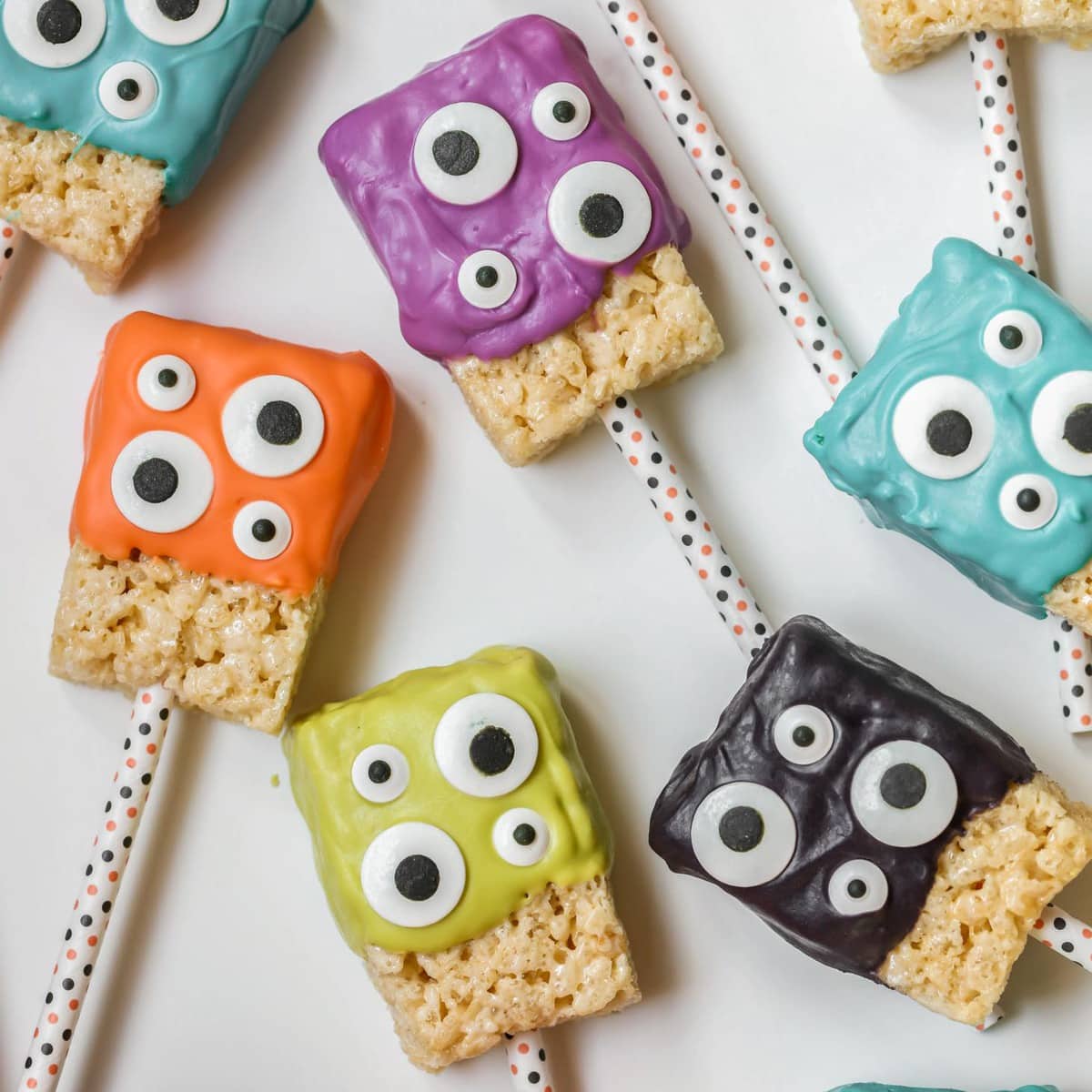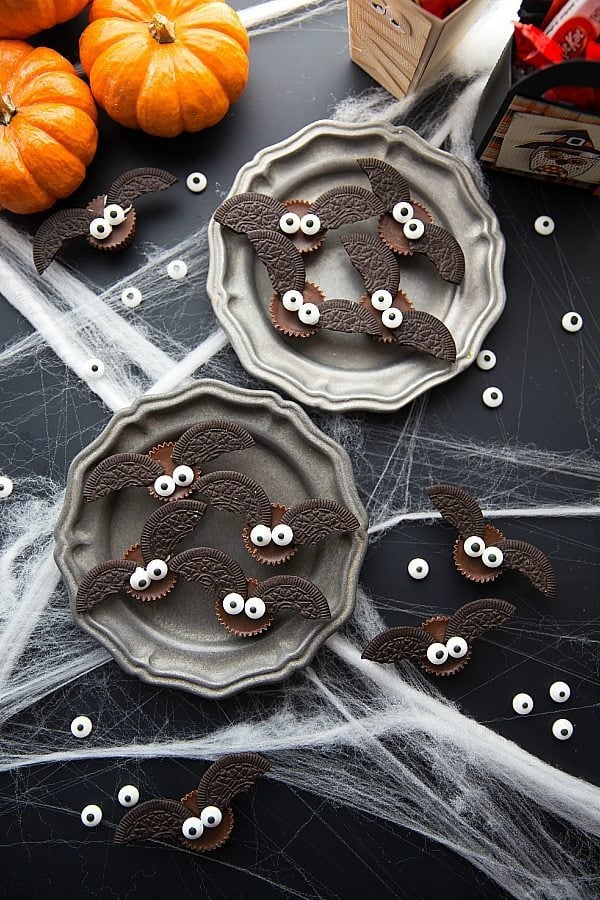 5. Games & Fun
Send your Significant Other your favorite Halloween games or handmade crafts so he's not missing the fun.
Have you created your Halloween care package yet? What will you put in it? Share with us in the comment.
Happy haunting!
Check again?